Expert Guidance: How Racing Training Academies Elevate Novice Riders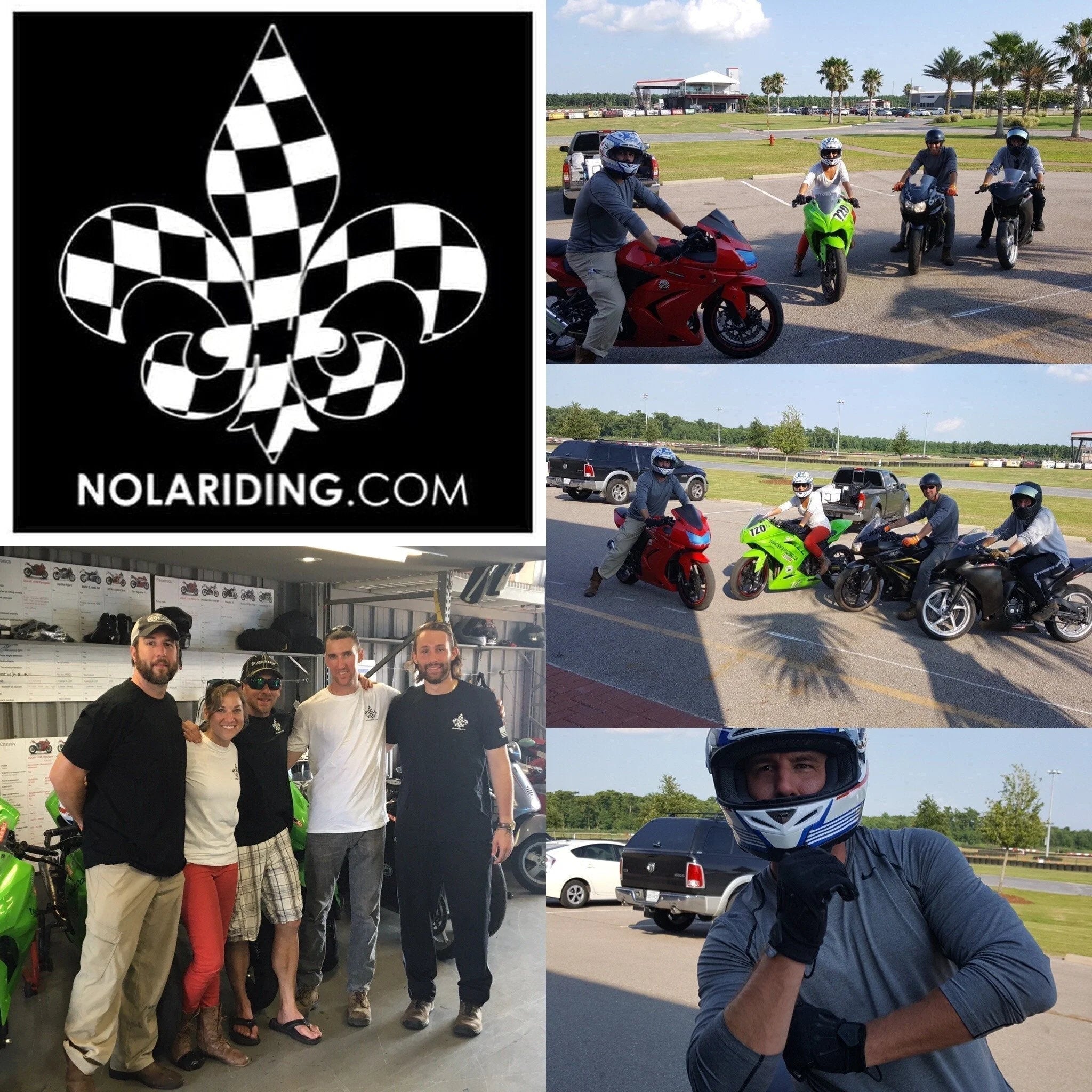 Are you a budding motorcycle enthusiast looking to rev up your riding skills? Motorcycle racing training academies offer a fast track to becoming a proficient rider. These academies, often overlooked by novice riders, can provide expert guidance that significantly elevates your skills. Here's how motorcycle racing training academies are the key to honing your abilities and taking your riding to the next level.
The Unseen Benefits of a Motorcycle Racing Training Academy
Many novices overlook the incredible benefits of enrolling in a motorcycle racing training academy. While riding on the open road may seem thrilling, there's much more to motorcycling than meets the eye. These academies are a treasure trove of knowledge and experience that can turn you into a proficient rider.
Racing academies are staffed with instructors who are not just riders but experts in their own right. They bring years of experience and a deep understanding of motorcycle dynamics to the table. Instructors at NOLA Riding Academy are Motorcycle Safety Foundation (MSF) certified, ensuring you receive the best education possible.
Personalized Coaching for Novice Riders:
One of the standout features of motorcycle racing training academies is the personalized coaching they offer. Instructors take the time to understand your current skills and tailor their teaching to your specific needs. This one-on-one attention can be invaluable, especially for novice riders who are just starting their journey.
At NOLA Riding Academy, we understand the importance of personalized coaching. Our instructors work closely with each student, identifying their strengths and weaknesses. This approach ensures that you receive the guidance you need to excel as a rider.
Building Confidence on the Track:
Confidence is a crucial aspect of motorcycling. Novice riders often struggle with anxiety and uncertainty, especially when dealing with complex maneuvers. Motorcycle racing training academies focus on building your confidence by gradually introducing you to advanced riding techniques.
You'll find that academies provide a controlled environment for you to push your limits. Under the watchful eye of experienced instructors, you can practice high-speed cornering, braking techniques, and other skills that will make you a more competent rider.
Safety First - Learning Defensive Riding Skills:
Safety should always be a top priority for motorcyclists. Motorcycle racing training academies not only teach you how to ride faster but also how to ride safer. Defensive riding skills are a cornerstone of their curriculum.
NOLA Riding Academy, for example, emphasizes safety as much as speed. Our instructors instill in you the importance of proper gear, road awareness, and anticipating potential hazards. Riding confidently and safely is our ultimate goal.
Community and Networking:
Being a part of a motorcycle racing training academy isn't just about learning to ride. It's also about becoming a part of a community of like-minded individuals. These academies often host events, rides, and workshops, allowing you to connect with fellow riders.
The camaraderie and networking opportunities that come with it can be a valuable part of your journey. You'll not only learn from instructors but also from your peers, gaining insights and experiences that can shape your riding skills.
Summary:
In the world of motorcycle racing training academies, NOLA Riding Academy stands out as a beacon of excellence. We understand the dreams and aspirations of novice riders, and we are here to guide you every step of the way. Our certified MSF instructors provide personalized coaching, build your confidence, emphasize safety, and foster a strong riding community.
Don't let your passion for motorcycles remain a mere dream. Join NOLA Riding Academy today, and let us transform you into a confident and skilled rider. Your journey begins here, with us, at the forefront of the rider training academy. Start your engines and set out on the path to becoming a true rider.